FEBRUARY 25, 26 & 27 2022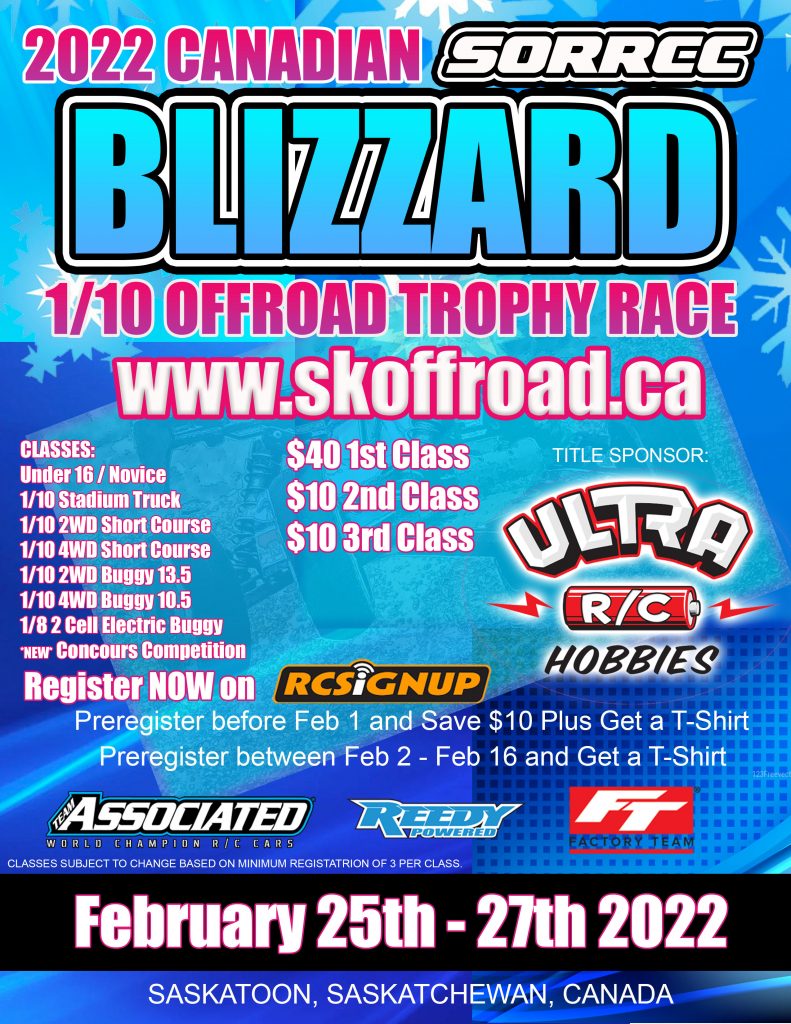 The return of the SORRCC Winter trophy race is back! We will be hosting the event at our indoor track location in Dundurn.
Title Sponsor:
SORRCC Supporting Sponsors:
To become a Sponsor the 2022 Blizzard please contact us info@skoffroad.ca
Registration:
Preregister before Feb 1 and Save $10 Plus Get a T-Shirt.
Preregister between Feb 2 – Feb 16 and Get a T-Shirt.
$40 1st Class
$10 2nd Class
$10 3rd Class

To be considered for Preregistration please send race fee is full to saskrcpay@gmail.com .
or Download form and submit payment and form to saskrcpay@gmail.com .
Classes:
Under 16 / Novice
1/10 Stadium Truck
1/10 2WD Short Course
1/10 4WD Short Course
1/10 2WD 13.5 Buggy
1/10 4WD 10.5 Buggy
1/8 2 Cell Electric Buggy
"NEW" Concours Competition
Classes subject to change based on minimum registration of 3 per class.
Click Here for the each class regulations and rules.
Address:
Dundurn Sport Centre
211 3rd Street
Dundurn, SK, Canada
S0K 1K0
Friday February 25, 2022
Race Schedule:
Saturday February 26, 2022
Sunday February 27, 2022 1
COVID 19 – As a reminder we will be following the current COVID-19 protocols.
Hotel Information:
Home Inn & Suite – Saskatoon South
253 Willis Cres.
Saskatoon, SK
S7T 0V2
306-657-4663
Find out the Latest News on our Facebook Page. Click Here.
Download PDF version of Flyer.
December 18, 2021 – BLIZZARD NEWS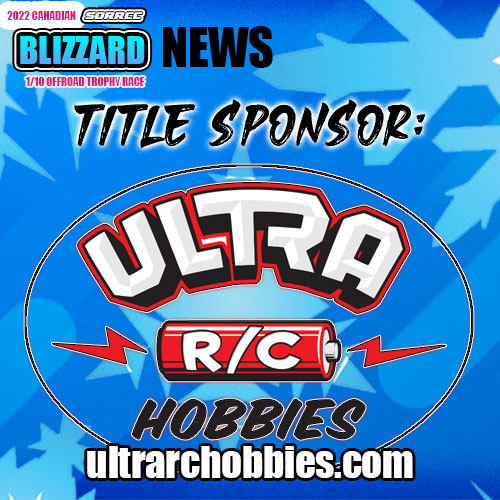 December 29, 2021 – BLIZZARD NEWS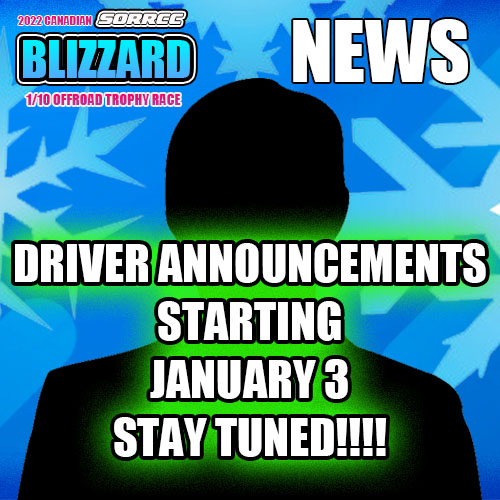 January 3, 2022 – BLIZZARD NEWS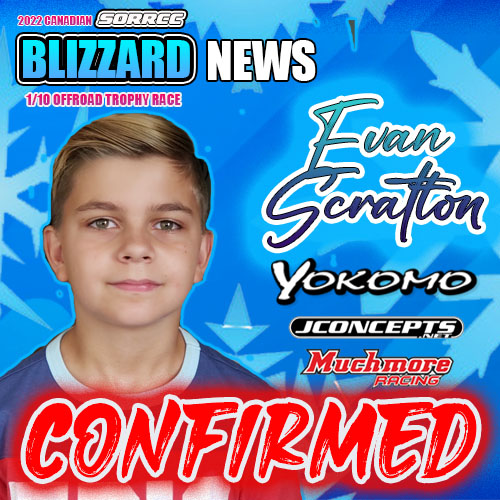 January 6, 2022 – BLIZZARD NEWS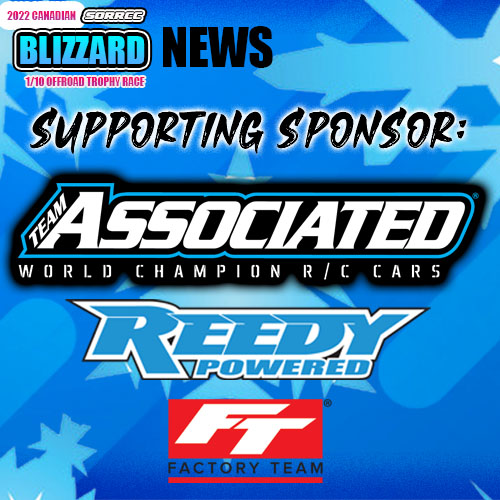 January 10 – BLIZZARD NEWS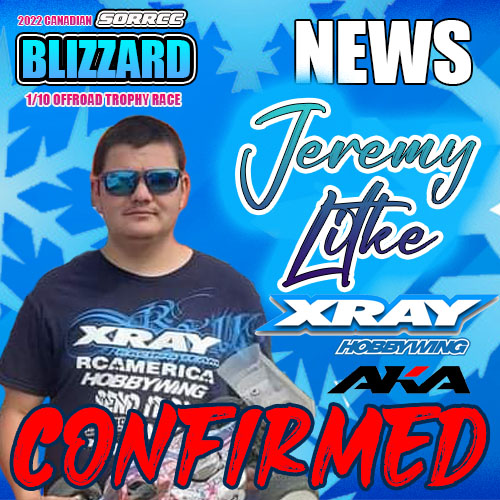 January 17, 2022 – BLIZZARD NEWS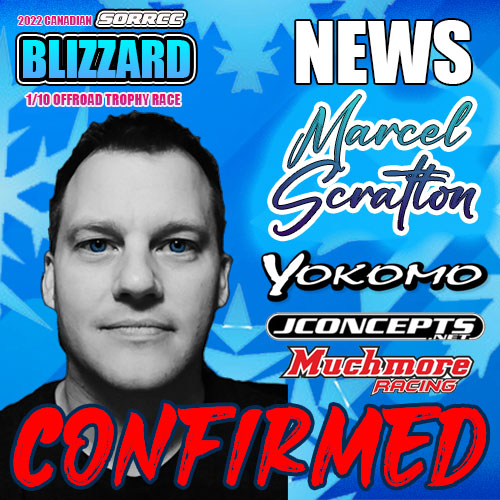 January 24, 2022 – BLIZZARD NEWS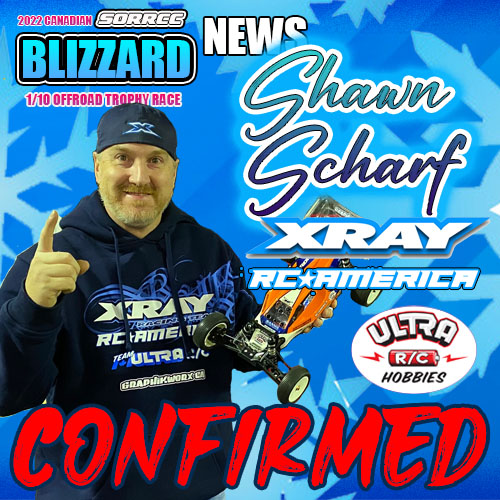 February 7, 2022 – BLIZZARD NEWS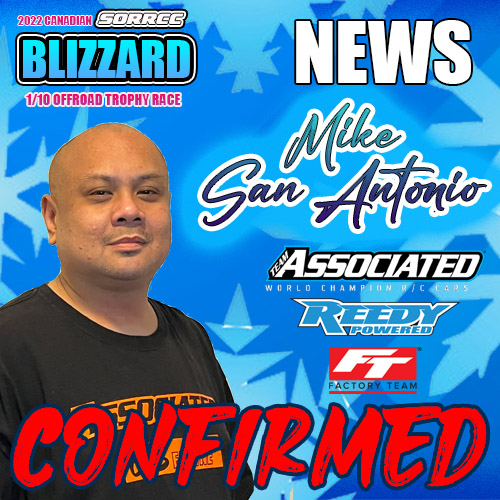 February 14, 2022 – BLIZZARD NEWS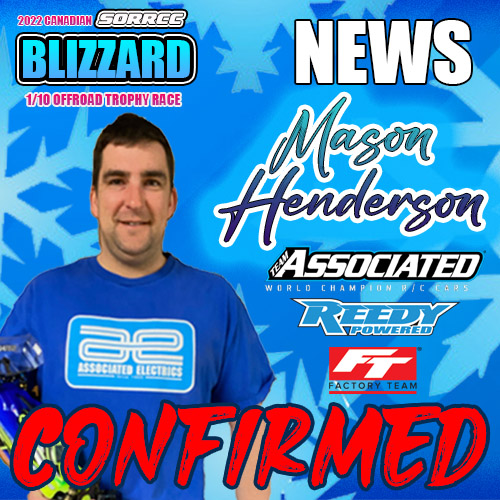 February 22, 2022 – Blizzard News